Mind, Body, Soul...
finding

PEACE

LOVE

BALANCE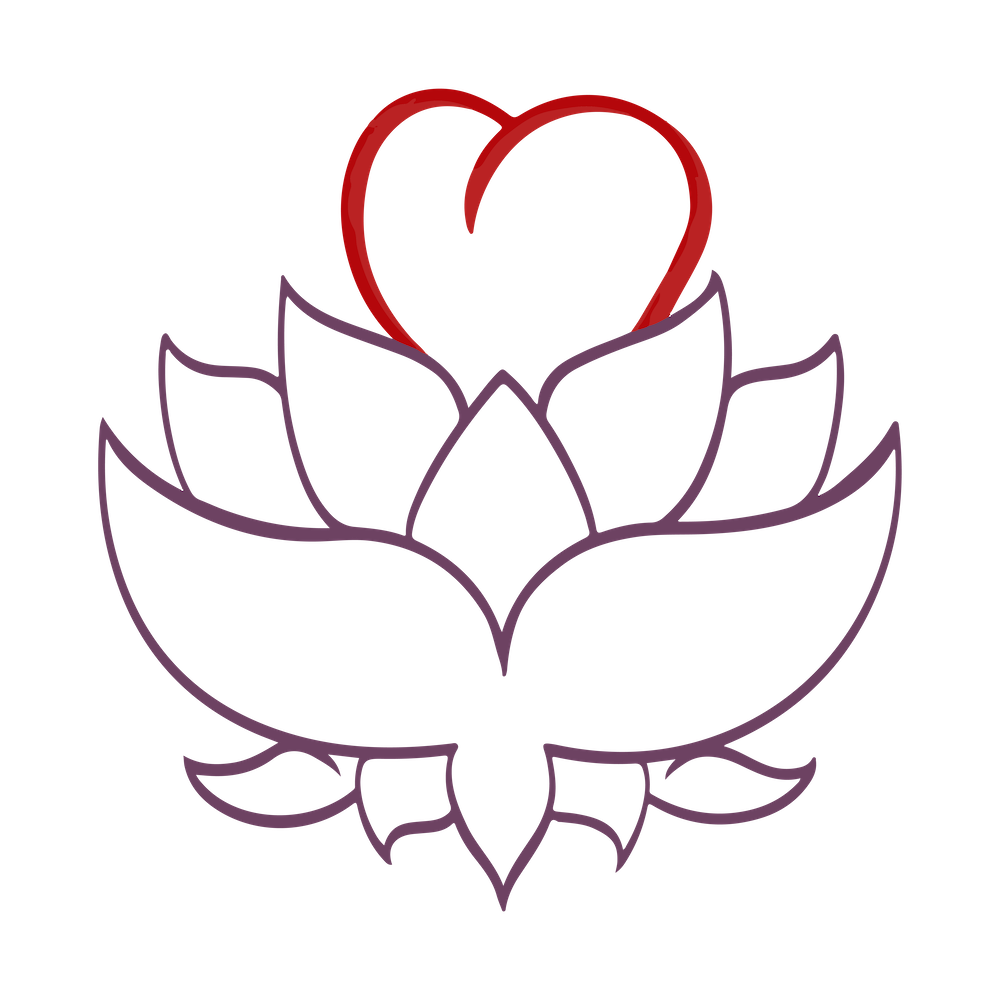 A cozy home yoga studio with a variety of classes
in Canyon Country / Santa Clarita Valley, CA.
We are open!
We opened August 9th, 2021!
We can't wait to yoga with you!
Pre book and/or show up and sign up!
click here
Come visit our studio if you have any questions
Let Your Lotus Bloom
Yoga Studio
"Let Your Lotus Bloom!"
Do you know the tale of the lotus flower? The lotus flower originates from the murkiest and darkest swamps and ponds. It grows into a beautiful delicacy that floats above the muddy ponds and swamps. Here at My Yoga Canyon Country, we invite you to let the beauty of your lotus flower bloom into more!
Yoga Family
Michelina is the owner/founder and teacher at My Yoga Canyon Country.  Elizabeth, & Ada joined shortly after opening.  Gabriel became a part of the family at about our 1-year milestone.  Annelie became a part of our tribe in our second year, followed by Lexy and Grace.  Anissa is the newest members of the family!
They can't wait to have you as part of the family and to share the gift of yoga.