Our Subs
More of our Teacher Family
Love for Our Subs
We Love our Subs and they are a part of our Teacher Family
Our subs step in when life happens and our regularly scheduled teacher family is not able to make it.
Our teacher family subs are thrilled to hold space for us and you!
When our subs are in studio, they share their loving offerings.
Wendy Hassenpflug, MS, E-RYT, CPT, is a yoga and wellness entrepreneur.  She is  the owner and founder of Vayu Yoga®, an aerial yoga practice.  She is originally  from West Palm Beach, Florida, and has resided in Santa Clarita, California since  2001.  Wendy has over 28 years of experience teaching dance, yoga, Pilates, fitness and somatic (mind-body) practices to students of all ages in private and public  sectors.  She is a certified personal trainer, holistic nutritionist, E-RYT200 and  certified Pilates teacher.   She has been a professor in the Kinesiology department at  California State University, Northridge, since 2009, as well as the dance department  at College of the Canyons.  Wendy assists others in finding their true potential by  consciously and consistently becoming better versions of themselves, each and  every day.
♥ Favorite Quote:
"Life is not measured by the amount of breaths we take, but by the number of  moments that take our breath away."  (Anonymous)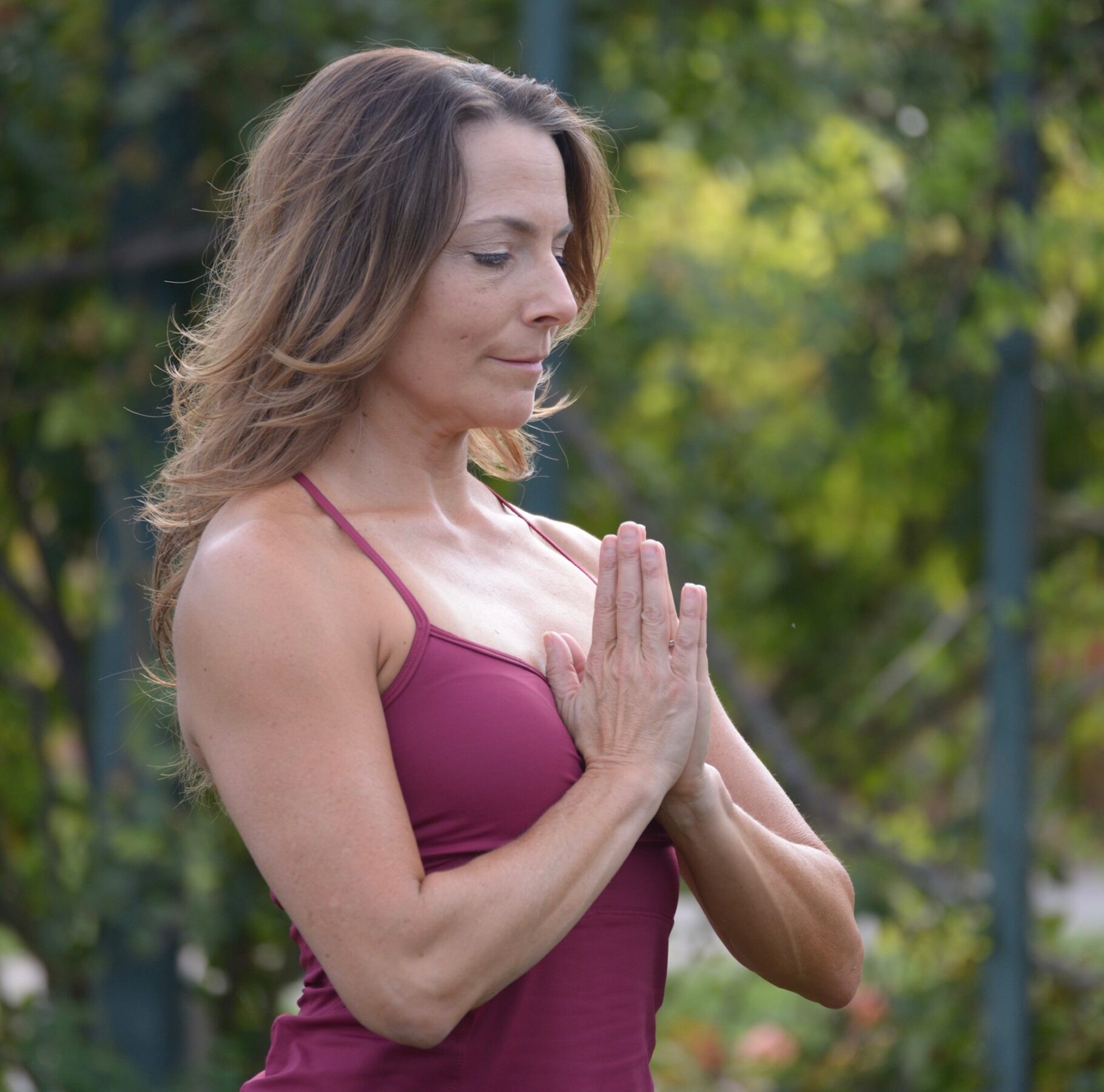 Kennedy is a 300 RYT, Karuna Reiki Master, and Stretch Therapist. She pulls from all these backgrounds to create classes that evoke ease, grace, and peace. Specializing in Yin and Deep Stretch, she gives you the opportunity to connect deeper with your body and mind through breath and movement.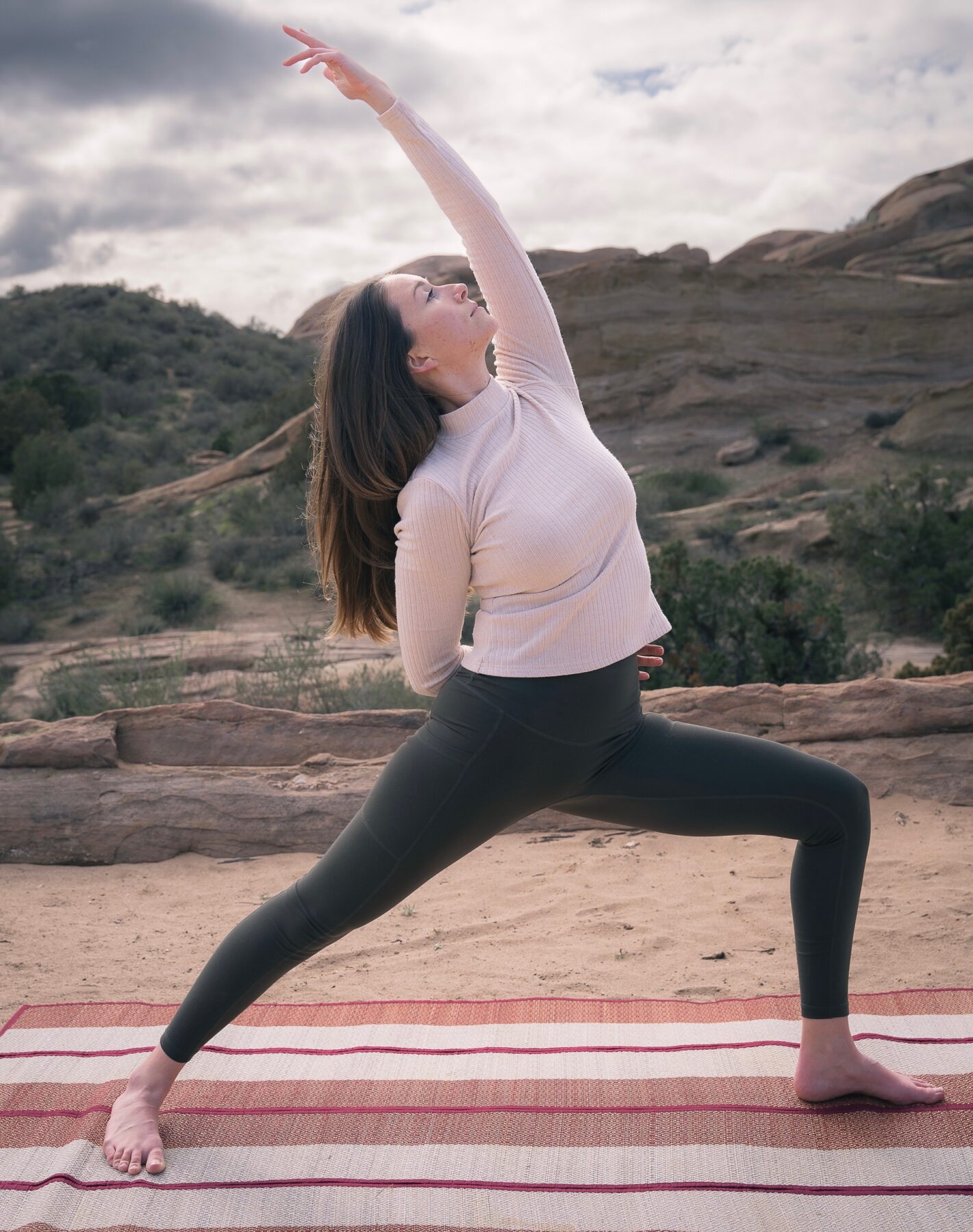 Michelle started practicing yoga 10 years ago and was completely hooked. She was going through a rough time and yoga opened up a door of healing and presence that she so deeply needed in her life at that time.  She knew that it was going to become a part of her everyday life and it did.  She has been teaching for about 6 years but officially certified for 3 years. She has studied the 8 limbs of yoga extensively and continues to be a student.  She loves vinyasa, and hatha style. Expect a fun, and intuitive class truly led from the heart! Michelle believes that yoga is all about listening to the body, which is always communicating to us.  She likes to challenge students but always offers variations so they may flow to their ability.  Michelle aims to leave her students feeling peaceful, strong, and grounded in their bodies after a flow with her.  She hopes to inspire enjoyment and bliss in your individual practice.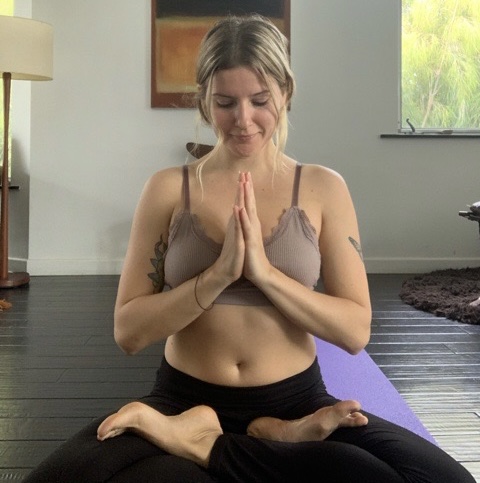 For the past 25 years, Maria has been teaching in the public school system.  Her yoga journey began during a time that was not only healing for her physically, but mentally and emotionally.  From that space, she found her passion in creating yoga practices that are an open space for all, whether you are a beginner or experienced yogi.  Maria believes all are welcome and you should come as you are because it is your time to heal.  Holding space to practice yoga is a way to combine her passion for teaching with her passion in practicing pranayama and asanas to help yogis to get peace, harmony, balance, and fitness.