Our Subs
More of our Teacher Family
Love for Our Subs
We Love our Subs and they are a part of our Teacher Family
Our subs step in when life happens and our regularly scheduled teacher family is not able to make it.
Our teacher family subs are thrilled to hold space for us and you!
When our subs are in studio, they share their loving offerings.
Wendy Hassenpflug, MS, E-RYT, CPT, is a yoga and wellness entrepreneur.  She is  the owner and founder of Vayu Yoga®, an aerial yoga practice.  She is originally  from West Palm Beach, Florida, and has resided in Santa Clarita, California since  2001.  Wendy has over 28 years of experience teaching dance, yoga, Pilates, fitness and somatic (mind-body) practices to students of all ages in private and public  sectors.  She is a certified personal trainer, holistic nutritionist, E-RYT200 and  certified Pilates teacher.   She has been a professor in the Kinesiology department at  California State University, Northridge, since 2009, as well as the dance department  at College of the Canyons.  Wendy assists others in finding their true potential by  consciously and consistently becoming better versions of themselves, each and  every day.
♥ Favorite Quote:
"Life is not measured by the amount of breaths we take, but by the number of  moments that take our breath away."  (Anonymous)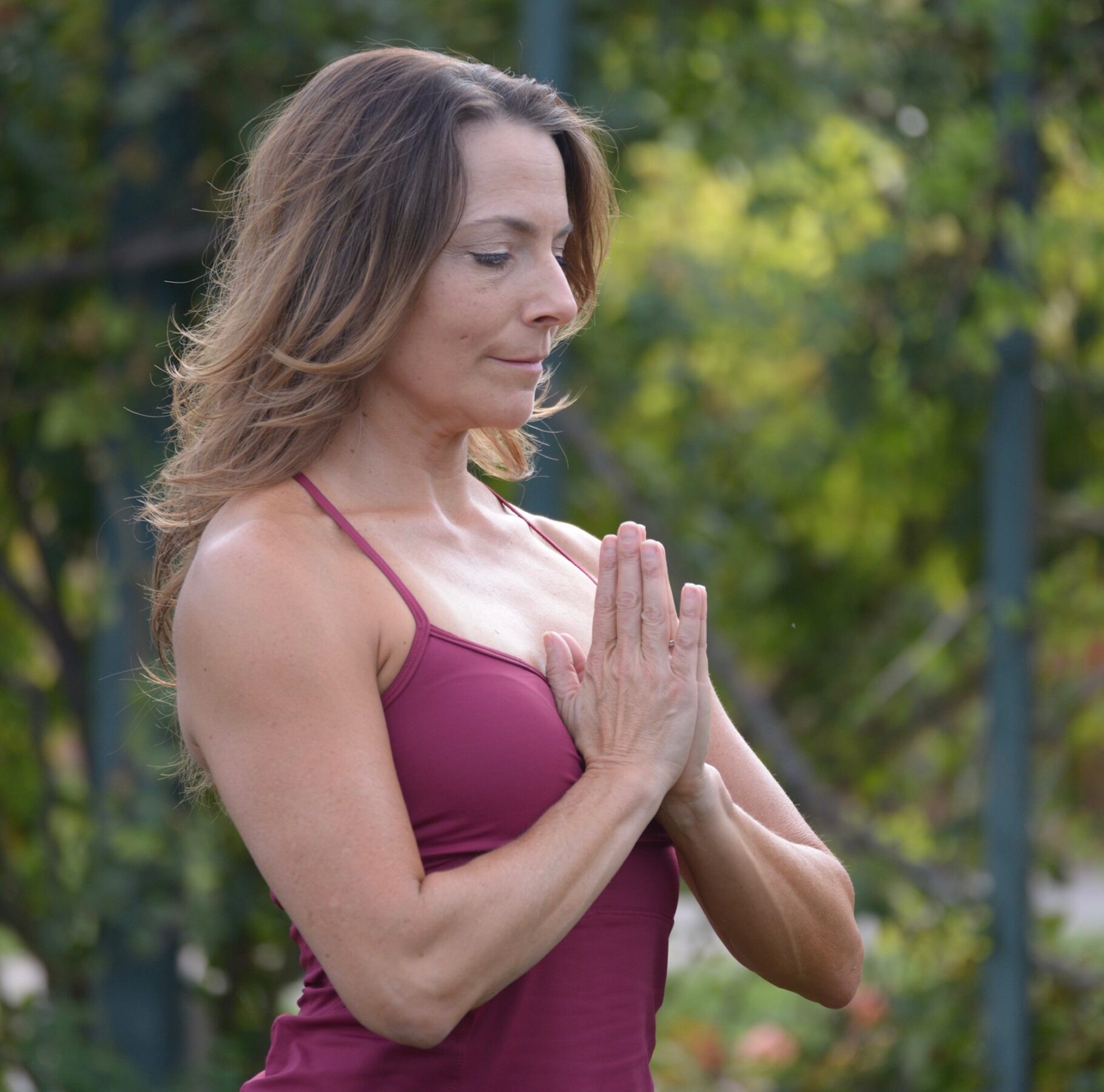 Crystal Cerrato is a 500RYT, YACEP, Primal Flow Master Trainer & Spiritual Guide, specializing in vinyasa based classes in Santa Clarita, CA.
Above all, Crystal is a student of life; her personal practice and classes are continuously evolving. She feels that movement is the physical expression of the soul.  As a yoga teacher and spiritual guide, Crystal's classes offer space for freedom and self-exploration. Yoga inspires her to stand in her Power and choose to embody LOVE every day.
With the intention of activating the highest good within the collective through the alchemy of movement + self-reflection- Crystal truly lights the path for anyone who is ready to be fully embodied in who they are. For more information, visit her website at crystalyoga.net.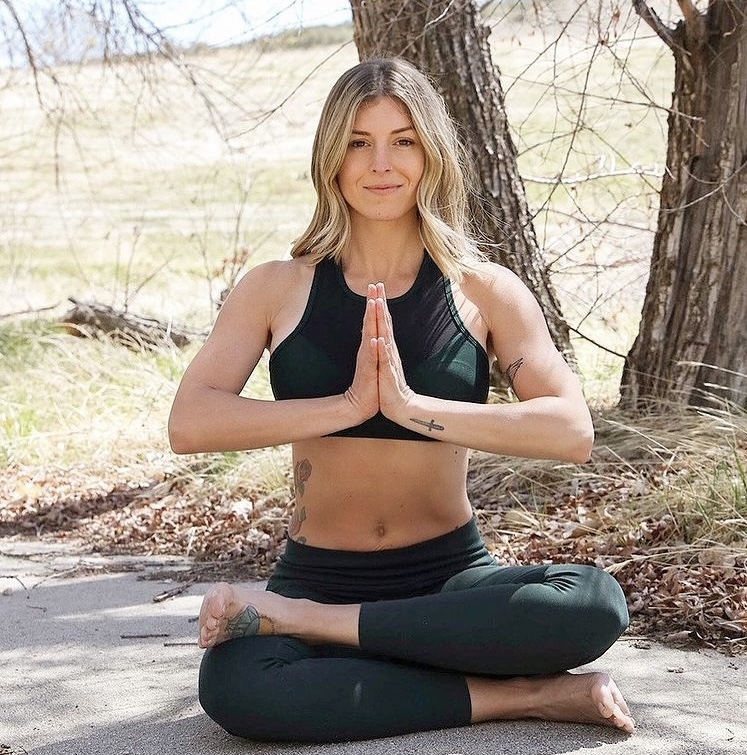 Grace – Bringing Joyful Yoga to Life!
What sets Grace apart is her innate ability to infuse any environment with fun and love. Her classes are a delightful fusion of traditional yoga postures, creative sequencing, and joyful energy. With a playful approach, Grace encourages her students to explore their practice with curiosity and a sense of adventure, inviting them to connect with their bodies, minds, and spirits in a harmonious way. Whether you're a seasoned yogi or a beginner, Grace's classes cater to all levels, providing modifications and variations to ensure a safe and inclusive experience for everyone. Her teaching style blends alignment-based principles with fluid movements, creating a balanced and transformative practice that strengthens the body, calms the mind, and uplifts the spirit.